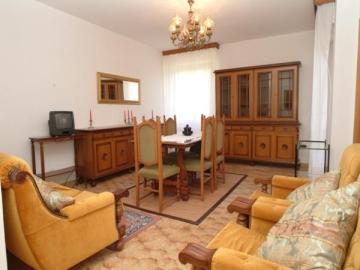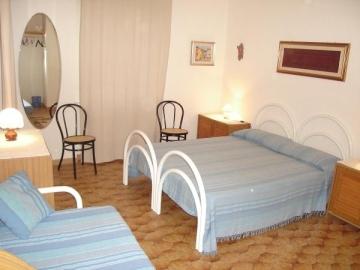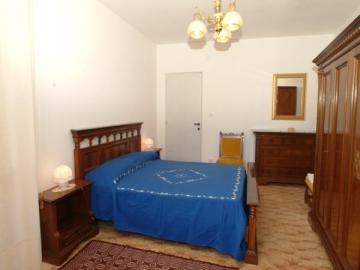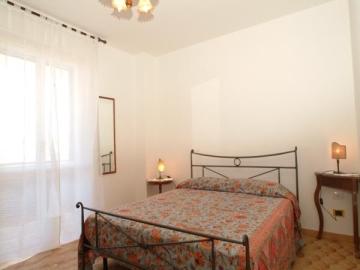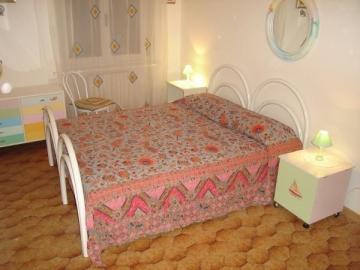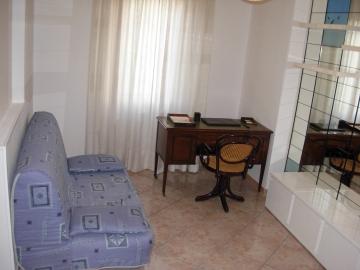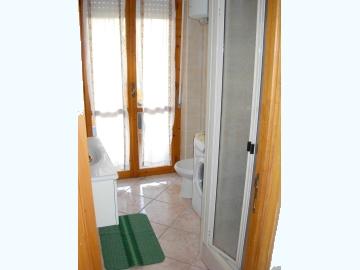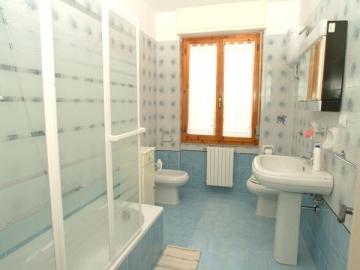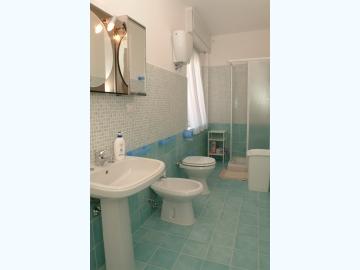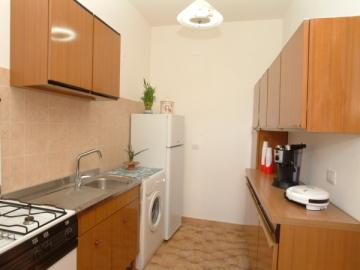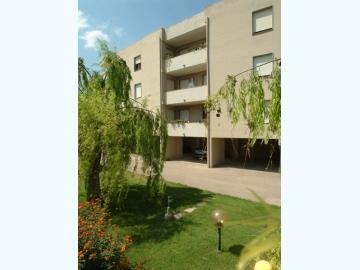 The B&B Aloe is located on the 2nd floor of a building surrounded by a large garden.

The Bed & Breakfast offers accommodation in four bedrooms and spacious bright with private bathroom, in room or front room, with balcony access.

The rooms are equipped with heating and ceiling fan.

Our rooms are furnished in style and include the following services: daily cleaning, balcony, laundry.

Prices include a very rich breakfast buffet (includine local typical products) with a self-service corner, available 24 hours a day, to prepare: coffee, milk, cappuccino, chocolate, tea, camomille, etc.

The staff of Aloe welcomes guests with friendly and familiar, offering information historical, cultural and environmental Alghero and Sardinia.